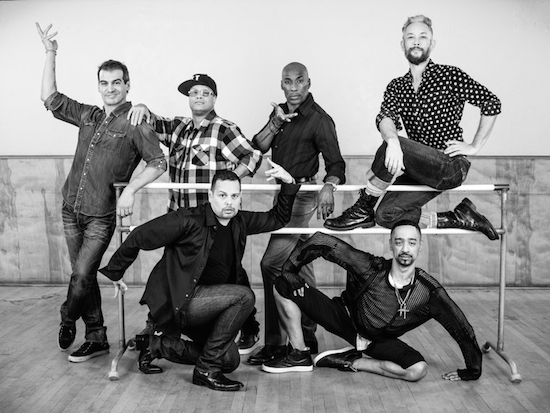 So far at Berlinale, there have been groundbreaking films, films about love, films about current affairs, movies about the past and some looking to the future. Some push the boundaries of reality, while others really stick our noses into the nitty gritty of surviving, both at home and on the other side of the borders humans have created. But the one thread running through it all, through every film, TV show and interview I've been a part of here in Berlin is that if we work together, if we believe in humanity strongly enough, we may just turn out to be OK after all.
Some meetings have sparked newfound passions for me, like when I met a favorite actor I've long longed to interview, and, atypical of his usually serious, composed and contemplative expression, he flashed a wide smile saying goodbye. It's wonderful when those I've admired turn out to be even more impressive than I could ever want them to be. Wait, you want a name? Hum… Lets just say he's featured in that cool Sci-Fi movie in Competition.
Then there was an early morning meeting with the backup dancers from Madonna's "Blond Ambition" tour (pictured above), who were featured in the film Madonna: Truth or Dare and are now part of a beautiful, deeply touching documentary titledStrike a Pose, premiering on the 15th of February here at the Berlinale.
We began the interview laughing, getting to know each other and taking photos, and then slowly moved into the human shades of remembrance and melancholy. I was deeply affected by Salim, Carlton, Louis, Oliver, Jose, Kevin, the filmmakers Ester Gould and Reijer Zwaan, but also the spirit of Gabriel Trupin, the one out of the group who has since moved on to being an angel. He's always remembered, in the film, on the press kit, even in the interview room. Strike a Pose is a perfect love song by Gould and Zwaan to the exceptional men those boys turned out to be. By the end of the interview, we'd cried together, shared our innermost thoughts about life and death, and loved, loved a whole lot.
To read the full Berlinale Diaries visit HuffingtonPost