This week sees pop's definitive icon Madonna turn 60.
Throughout her career spanning four decades, the multi-instrumentalist – the best-selling female artist of all time – has earned plaudits for her impressive feats: 300m records sold globally, roles in numerous films (some successful, some not so) and the biggest-selling tourist artist in the world.
Having released 75 singles and 13 albums, Madonna is one artist who has never been short of things to say.
With that in mind, we compiled the 20 best quotes spoken by the Queen of Pop.
"Now that I got everyone's attention, what do I have to say?"
"I have the same goal I've had ever since I was a girl: I want to rule the world."
"I'm tough, I'm ambitious, and I know exactly what I want. If that makes me a bitch, okay."
"I think of myself as a performance artist. I hate being called a pop star. I hate that."
"Listen, everyone is entitled to my opinion."
"I love horses. I think I may have been one of Henry VIII's knights in another life, riding through a great forest."
"I used to draw people naked all the time in my art class and my nun teachers used to tell me I had to put clothes on them. So I just drew lines around their bodies. See-through clothes."
"A lot of people are afraid to say what they want. That's why they don't get what they want."
"I went to New York. I had a dream. I wanted to be a big star. I didn't know anybody. I wanted to dance. I wanted to sing. I wanted to do all those things. I wanted to make people happy. I wanted to be famous. I wanted everybody to love me. I wanted to be a star. I worked really hard and my dream came true."
"When in doubt, act like God"
"I became an overachiever to get approval from the world."
"When I'm hungry, I eat. When I'm thirsty, I drink. When I feel like saying something, I say it."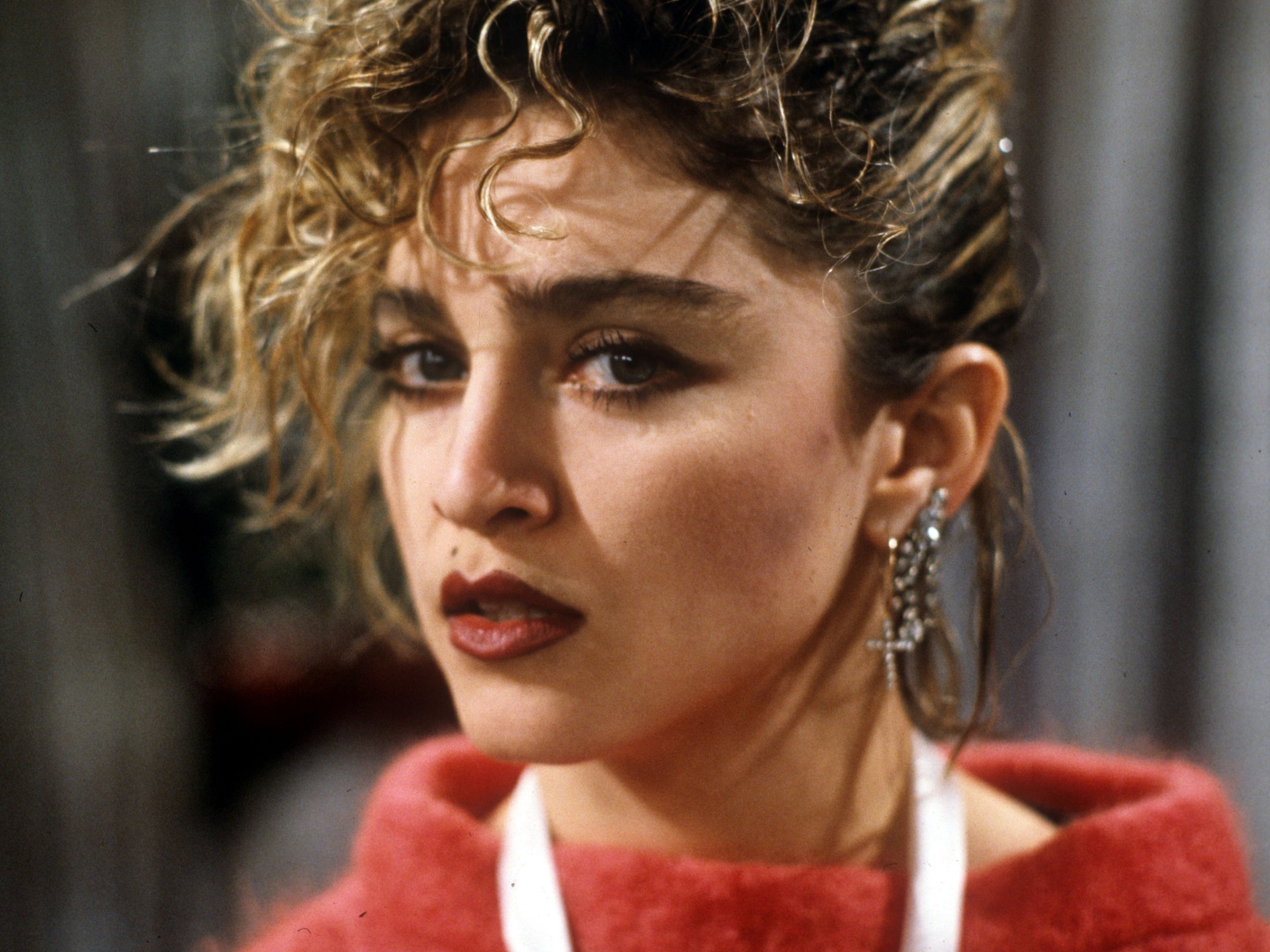 "I am my own experiment. I am my own work of art."
"I'm encouraging other people, whether they're professionals or not, to use their creativity to express themselves, to get a conversation going, to get the party started, really."
"I sometimes think I was born to live up to my name. How could I be anything else but what I am having been named Madonna? I would either have ended up a nun or this."
"To me, the whole process of being a brush stroke in someone else's painting is a little difficult."
"I always thought I should be treated like a star."
"I want to be like Gandhi, Martin Luther King, and John Lennon… but I want to stay alive."
"If I was a girl again, I would like to be like my fans, I would like to be like Madonna."
Read more at Independent.co.uk