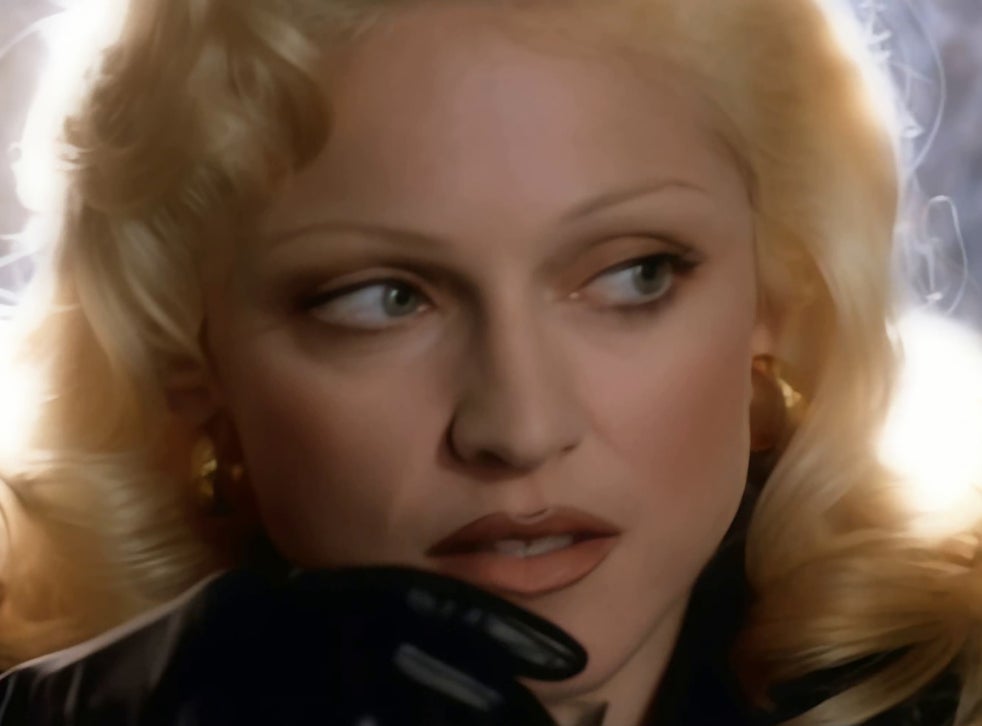 It was in the winter of 1993 that
David Fincher
murdered
Madonna
. The crime scene: a music video for one of the latter's greatest singles, "Bad Girl", and what would be the last of the pair's four collaborations. In its wake, Fincher would become one of cinema's most revered directors, the prickly genius behind
Se7en
(1995),
The Social Network
(2010),
Gone Girl
(2014) and the forthcoming
Mank
. But it's "Bad Girl" that remains Fincher's most important venture. It is a short, stylish erotic thriller that begins and ends with Madonna's lifeless corpse; a video that nods toward the filmmaker Fincher would become, and a final act of artistic symbiosis between two titans of pop culture.
Back in the Nineties, Fincher was coming to the end of a luminous eight years as a music video visionary. The likes of Aerosmith's "Janie's Got a Gun" and George Michael's supermodel-filled "Freedom '90" were gorgeous exercises in style and short-form storytelling. Little was more thrilling, though, than his work with Madonna – from the grandiose myth-making of "Vogue" and "Express Yourself" to the richly personal "Oh Father". They both recognised the cinematic potential of the form, even if it came at a cost – all of their collaborations rank among the most expensive videos ever made.
That trilogy of music videos – which came before "Bad Girl" and were shot over the course of 10 months between 1989 and 1990 – would reflect a fruitful creative tussle between the pair. Despite Fincher's relative lack of clout in the industry at the time, and especially compared to Madonna's cultural ubiquity, they would approach their work as somewhat begrudging – and almost flirtatious – equals.