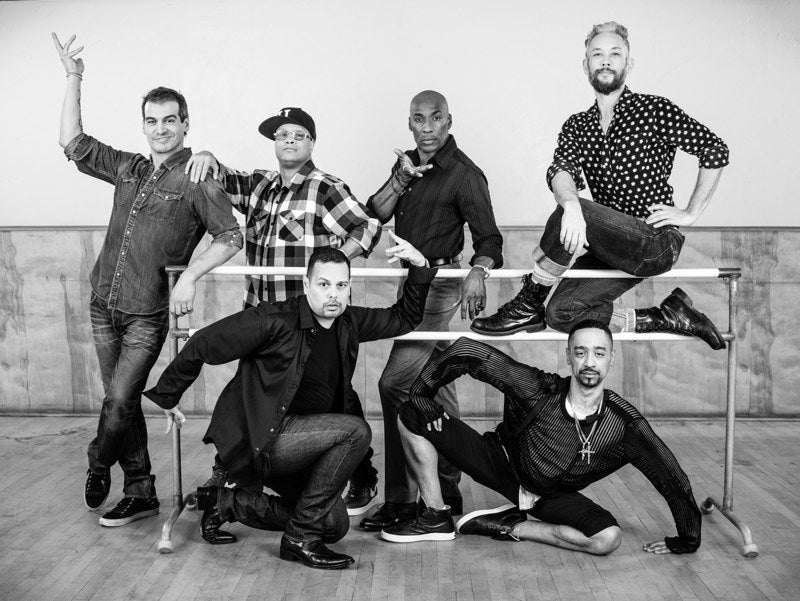 In the 1991 movie Madonna: Truth or Dare, the titular superstar plays the role of her lifetime: herself. Filmed during her 1990 Blond Ambition tour when the then-31-year-old pop star was at her commercial peak, the Alek Keshishian-directed concert film/backstage documentary finds Madonna reveling in the cult of her personality. "She doesn't want to live off-camera, much less talk," her then-boyfriend Warren Beatty remarks in one scene, delivering a perfect capsule review. Seemingly baring all, at least in terms of her personality's facets, she is unafraid to come off as a demanding asshole, just as often as she promotes the idea that she's the nurturing mother in the "family" of employees that support her.
My worship of Madonna was why, at age 12, I bought a ticket to Robin Hood: Prince of Thieves and attempted to sneak into the theater playing Truth or Dare. Management found me and forced me to sit through Kevin Costner's other bland performance of 1991 (he briefly appears in Truth or Dare to declare the Blond Ambition Tour "neat"). Madonna's the hook that got me into the movie, but when I finally saw the movie after it came out on video, the depiction of her dancers left a richer impression on my young mind. Truth or Dare was my first exposure to a group of openly gay men merely existing. They hang out backstage, they bond, they gossip, they laugh, and at one point, during a climactic game of "truth or dare," two of them make out on a dare.
Now when those same guys play "truth or dare," they almost always choose truth. Or at least, that's how it goes during the climax of Strike a Pose, a documentary currently playing the Tribeca Film Festival that turns cameras back on the surviving members of the troupe over 25 years after Madonna and Keshishian did.
Strike a Pose is far less a daring documentary than Truth or Dare was, thanks in part to social progress: It's easier, in 2016, to access stories of gay men (as five out of six of them are) than it was in 1991. Gay identity alone rarely has the power to shock the masses that it once did. So whereas Madonna was "pushing buttons," as dancer Kevin Stea puts it, with matter-of-fact depictions of gay men in the early '90s, European filmmakers Ester Gould and Reijer Zwaan are providing a platform in their affirming Strike a Pose. Separately, the men and the mother of Gabriel Trupin (who died of AIDS in 1995), discuss their lives after Madonna, including their continued commitment to dance as well as hardships they've faced like addiction, homelessness, and HIV.
Gould and Zwaan's pledged gentler approach helped sway initially resistant members of the troupe, like Luis Camacho, to get back in front of the camera. That said, it's somewhat surprising to see Stea and Oliver Crumes (the lone straight guy) show up. They along with Trupin, sued Madonna in 1992 for invasion of privacy, among things, and eventually settled out of court. Trupin specifically accused charged Madonna in the suit with "exposing his sexual orientation," before he was openly gay. Assured by Gould and Zwaan's "humanist" angle, Stea said he had no such concerns this time around. He points his lawsuit boiled down to a contractual dispute. He was, after all, hired as a dancer first, not a documentary subject.
To read the full article visit Gawker.com