With more than 30 years of experience in pop stardom, Madonna's earned a reputation as one of the hardest-working people in the biz – but what was she actually like to work for?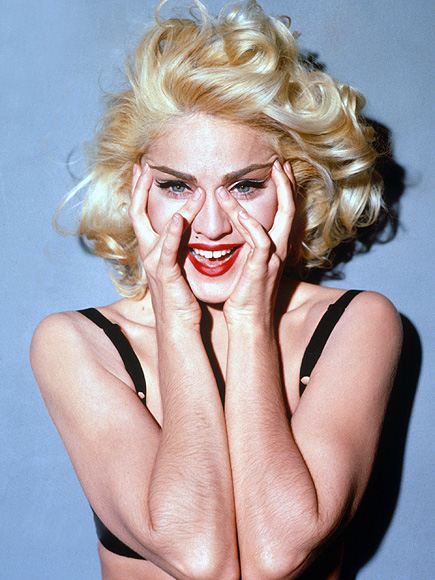 PEOPLE caught up with the backup dancers from her legendary 1990 Blond Ambition World Tour, who are the focus of the new documentary Strike a Pose (premiering at the Tribeca Film Festival on Friday), and they dished on collaborating with the queen of pop.
Keep up with your favorite celebs in the pages of PEOPLE Magazine by subscribing now.
"A lot of people ask me, 'Was she bitchy?' No!" says Oliver Crumes, who adds "there's nobody who can touch' Madonna's work ethic. "She was a great person to work for … I guess they think she's a diva, and 'diva' is a nicer word for 'bitchy.'"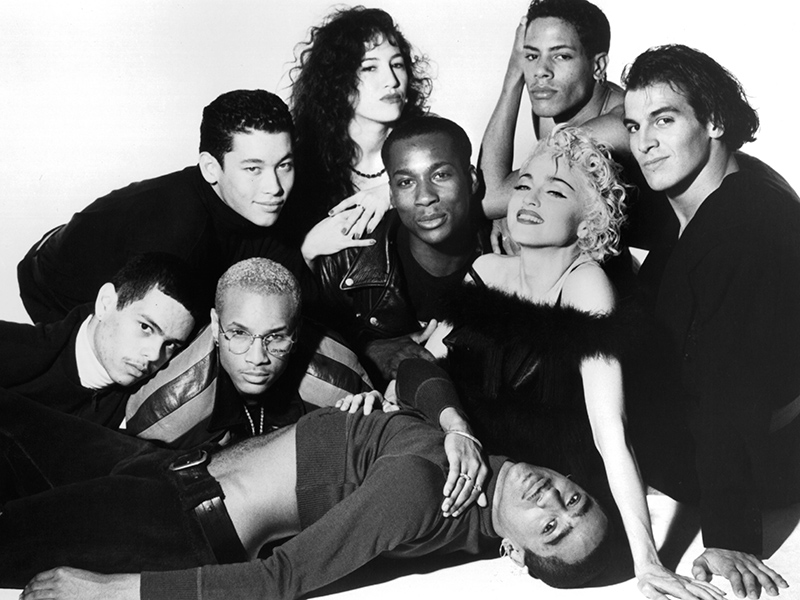 Most of her Truth or Dare-era dancers agree that her perfectionism and expectations motivated them to up their game.
"She was tough!" says Luis Camacho. "When she needed to beMadonna, she was. But we also knew that she had a lot at stake, and we never took any of that for granted or to heart because she had to get her job done. And we were about that as well: getting the job done for her and with her."
Indeed, the icon served as a maternal figure for many in her troupe – and an inspiration.
"My life was given an unprecedented amount of freedom from the moment that I met her. That is not only in the space that she provided for me to be myself and to express myself creatively but also in her example," says Kevin Stea. "I look at her as a really powerful example of willpower, strength and someone who can be incredibly outspoken in the face of a lot of criticism and No's."
In rehearsals then on the road during the oft-controversial show, her dancers maintained a sense of respect and even awe.
Says Salim Gauwloos: "Just being on stage with her, as a woman, she had so much power and was in control of everything. It was mostly men, and you see this woman captivate so many – and she doesn't miss a thing on top of it. At the time, it was like: Don't try to pull anything on her because she doesn't miss a beat."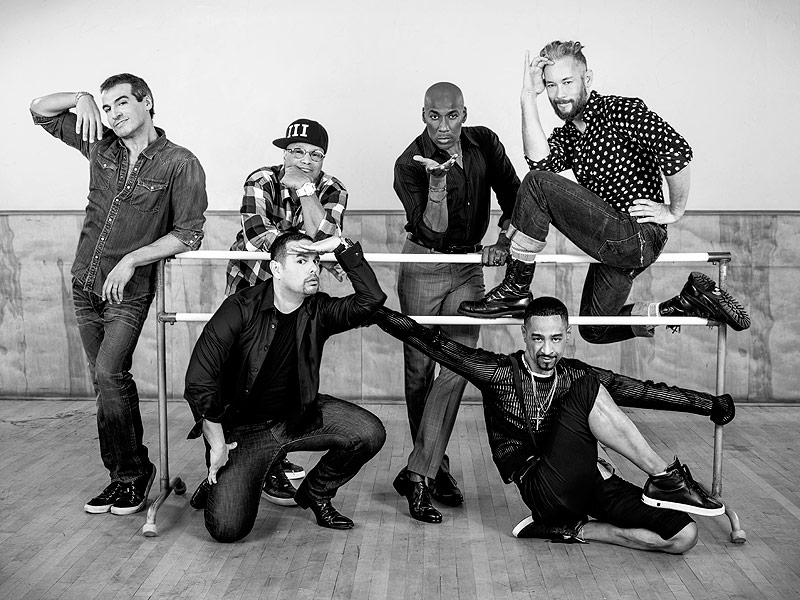 CTM DOCS / THE OTHER ROOM
Still, the performer and her gaggle of seven dancers developed a bond – and she was very present for them.
"When you hang out with her, when we were backstage, when we were on the road: She was single, she was childless, so she was very accessible to us, and we spent a lot of time together. She was just a cool, arty chick," says Carlton Wilborn, who had more experience at the time in the industry than his fellow dancers. "We were definitely peers. Creatively, we were sharing out art."
And while most of the Blond Ambition crew haven't talked to Madonna in more than 10 years, they insist there's no bad blood.
"She's still doing it," says Jose Gutierez. "She's the queen – the queen of pop."
More at People.com