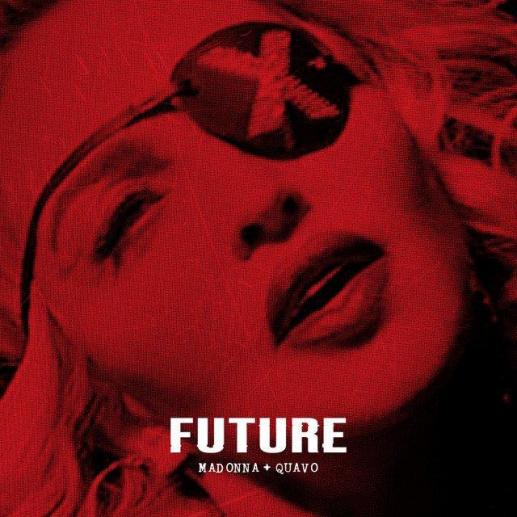 Stream Madonna & Quavo New Song 'Future'
Following the release of "Medellín" and "I Rise," Madonna shares the latest single from her upcoming album, Madame X. On "Future," which feature migos rapper Quavo.
Ahead of its release next month, Madonna shared her tracklist with several appearances from Maluma as well as features from Swae Lee, Quavo, and others.
Last week, the legendary singer unveiled the Swae Lee collaboration 'Crave' as the latest single off her forthcoming LP and it actually did not disappoint.
The track has officially been released in select international markets and it's scheduled to hit shelves worldwide at midnight. Are you feeling this one? Madame X comes out on June 14.
More at 24Hip-Hop