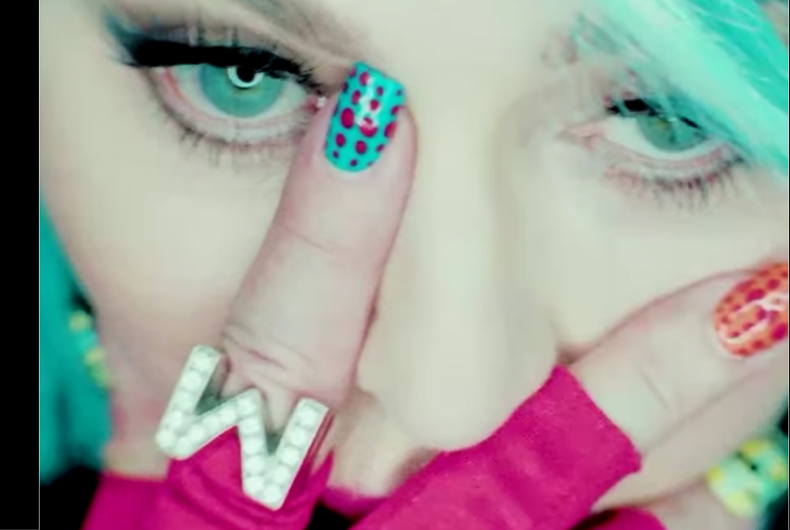 Madonna helped kick off New York City's Pride celebrations this weekend with a surprise performance at The Standard Hotel's Boom Boom Room in New York City on Friday, June 25 — and in the process, declared the Big Apple back open after the COVID-19 pandemic.
She also unveiled a new video for Pride entitled "No Fear, Courage, Resist," which premiered on jumbo screens in Times Square yesterday and is now available on her Instagram.
"We are here to celebrate our LGBTQ+ brothers and sisters, support some amazing Queer initiatives, declare Pride NY weekend open and the return of NYC," she wrote on Instagram to tease her appearance at The Standard.
The performance was at a fundraiser for the Ali Forney Center and the Haus of Us, two community that support LGBTQ youth and provide for LGBTQ communities.
Read full article at lgbtqnation