19 artists contributed to the release including Desire, Sally Shapiro and Love Object.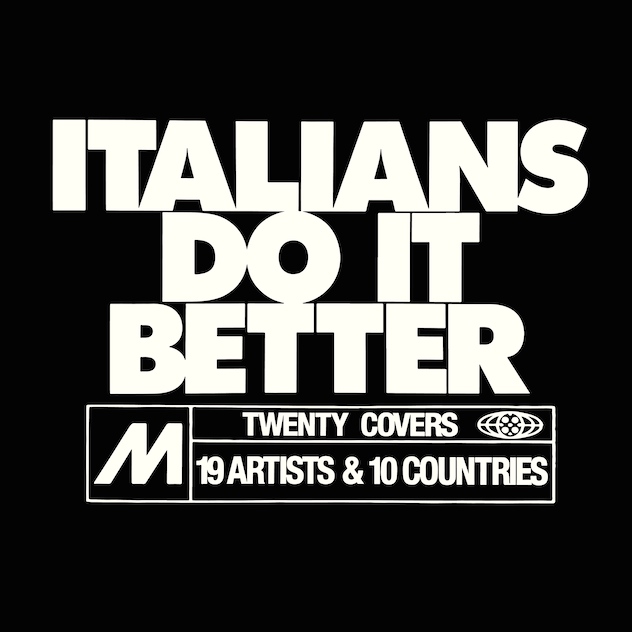 Italians Do It Better has released a compilation of Madonna tracks in celebration of her birthday.
Produced by label head Johnny Jewel, Italians Do It Better is a 20-track compilation featuring 19 artists from ten countries. The idea for the collection came last year when, to lift spirits during the pandemic, label president Megan Louise asked every artist: "If you could cover your favourite Madonna song, what would it be?" The label name and compilation title references a slogan t-shirt worn by Madonna in the video for "Papa Don't Preach."
Italians Do It Better label staple Chromatics announced their disbandment last week. The imprint released the third edition of its After Dark series in October, 2020.
Listen to the compilation.