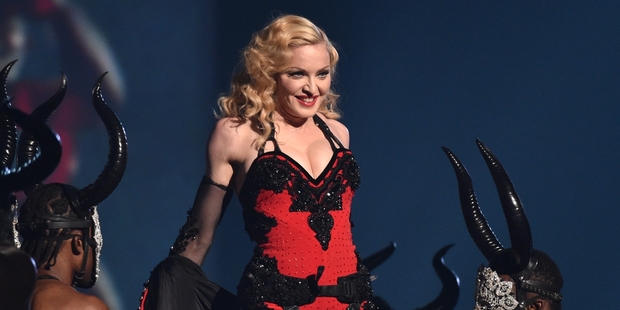 Kiwi Madonna fans are paying thousands of dollars to make sure they don't miss out on the first, and possibly only, time the Material Girl plays New Zealand.
A frenzy is expected at 10am tomorrow when general-sale tickets, including $2000 front-row seats, are released to eager fans, 33 years since Madonna's debut single Everybody hit the charts.
Madonna's Rebel Heart Tour is set for two Auckland shows in March next year though demand could see more dates added, with almost a week between the second stop at Vector Arena on March 6 and the 56-year-old's next tour date in Melbourne on March 12.
Already, dedicated fans have snapped up a small batch of vogue, pre-sale tickets before tomorrow's official release – with Auckland super-fan Chris Watts dropping $2600 on premium tickets to both nights.
Watts, 45, who has set up the Facebook fan page "Madonna New Zealand", has travelled to gigs in Melbourne and New York. He attended shows three nights in a row at Madison Square Garden.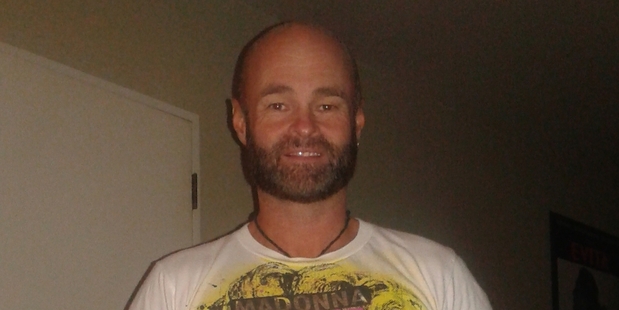 "I'm a member of the Madonna fan club so I purchased VIP tickets Tuesday last week," Watts told the Herald on Sunday.
"One night I'm next to the runway and the other I'm next to the little heart stage at the end of the runway. They were a pretty expensive purchase but I've been a fan for 30 years."
In the nine-month countdown to the shows Watts says a fashion designer friend would help piece together "Madonna-inspired" ensembles for the evenings.
Another to guarantee a golden ticket is Hamilton's Taeghan Magnus-Short, 27, who grabbed a $500 pre-sale pass. "I always hoped she would come to New Zealand, but I thought it might never happen.
"She's underrated as a musician, but she's also a great role model for individuality and strength. She loves to light a fire under people. I'm sure she'll do something crazy on the night."
• Tickets for the Rebel Heart concerts at Vector Arena on March 5 and 6 next year go on sale tomorrow, July 6 at 10am: ticketmaster.co.nz