Madonna – Ray of Light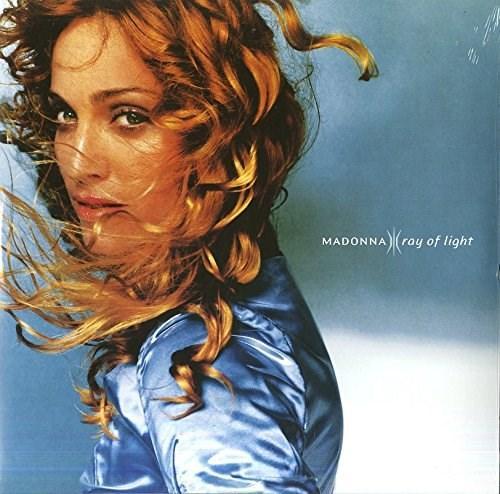 Madonna's seventh studio album was released after the birth of her first child. Some feared this would, somehow, impact the music in a negative way. Of course not. Ray of Light became the best-selling studio album of Madonna's career, proving once again her mastery over instinctive, brilliant pop music.
Newfound maternal instincts along with her delving into Kaballah and yoga gave the album a wholesome, earthy feel; even the tracks about love and sex were less about the drama of her celebrity relationships and more about lessons learned.
More at Independent.co.uk