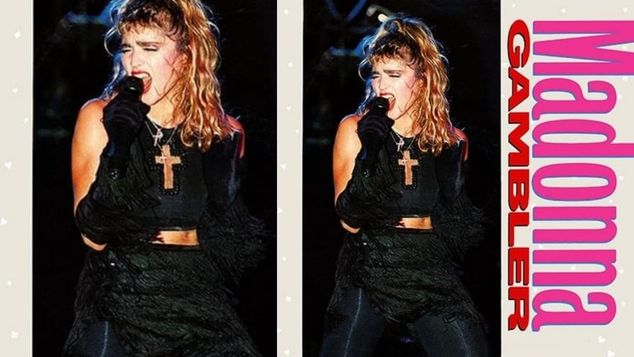 Back in 1985 at the height of Madonna Mania the singer was dominating the charts with hits from her second album Like a Virgin, while also finding success with songs from the soundtrack to the film Crazy for You and music from her own film Desperately Seeking Susan. Additionally, audiences were still embracing the hits from Madonna's self-titled debut album that had come out two years earlier.
With so many hits in the charts at the same time, some of the songs from that era have been discarded by Madonna as her career continued to grow.
Gambler, a song that was a massive hit for Madonna in 1985 has just had its first digital release with the original song, an instrumental version and the 12inch remix now available for download.
Read more at Out in Perth